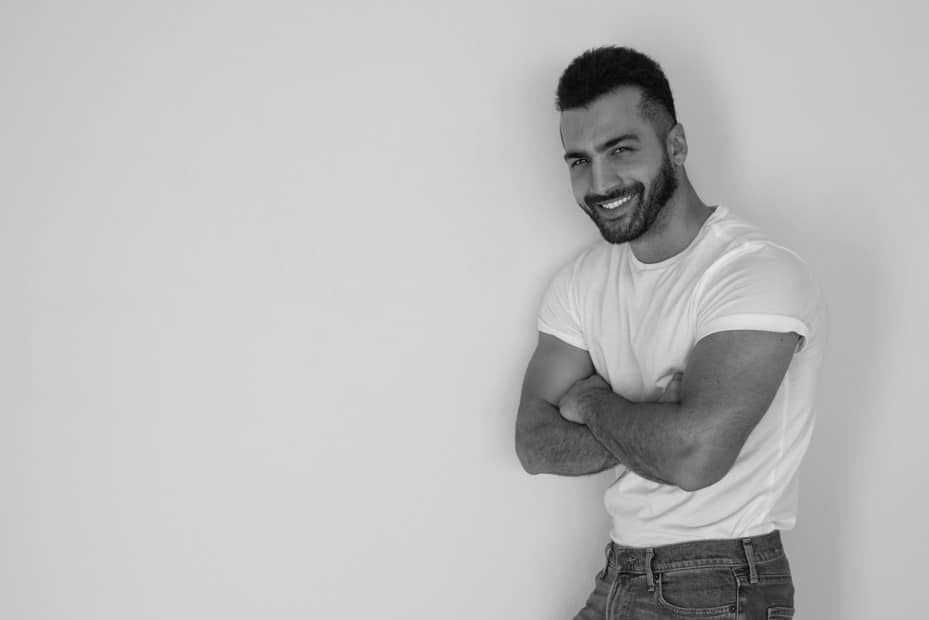 One of the most versatile items in our clothing wardrobe is the T-Shirt.  When our favourite T-Shirt becomes worn and faded with a few holes, we tend to relegate it to being worn at home for comfort and for those odd jobs around the house.  We hold onto it until we really need to let it go.
The T-Shirt had humble beginnings.  It started as an undergarment which laborers would shorten the sleeves of in the late 19th Century.   In 1913 the United States Navy had them manufactured and issued as standard undershirts.  In 1920, Scott Fitzgerald named it in his book This Side of Paradise; and in doing so, the humble T-Shirt formally entered the English Dictionary.
In 1950, as Stanley Kowalski in A Streetcar Named Desire, Marlon Brando wore a white T-Shirt.  He redefined the American male look.  It stopped being seen an undergarment.  It was found to be a very comfortable clothing item.  By the 1970's the T-Shirt became the canvas for music bands and anti-war protests to print their logos and messages on.  It became a messaging canvas.
 For us at Pomegranate Promise, this loved clothing item – the T-Shirt, is more than just a messaging canvas, it is an art canvas.
 As a wardrobe staple and must-have clothing item, the T-Shirt is here to stay.   It fits most, if not all occasions; it all depends upon you and how you wear it.
 Yours in promise and blogging,
Charlene
(photo by: Samad Ismayilov)