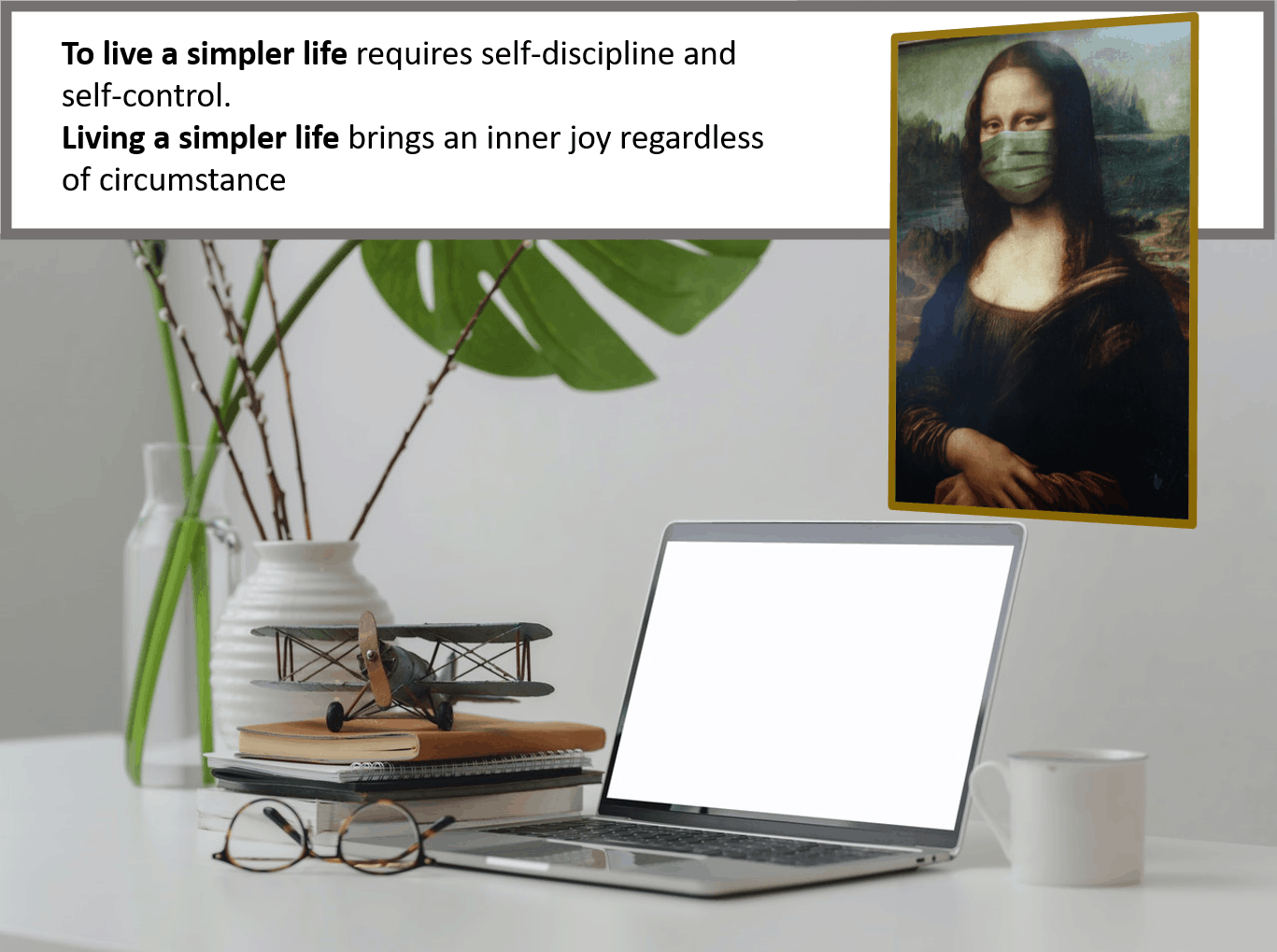 Stay inside! If you must go out, practise social distancing! No hugging! No handshakes! Stay Safe!
We are social beings. We need relationship. We need touch; to touch and be touched. We need to walk, run and enjoy the outside. We need to exercise self-discipline and self-control in our lives, and more so in this Black Swan Lockdown Season. Covid-19 is not something to shrug off. We must be proactive in our personal hygiene and our care of others, and ourselves. We must respect each other. So many things we need and must do in this season.
It is an unseen enemy but a real one. What we cannot do is allow it swallow us, to drown our joy and creativity. We cannot allow it to stop us from being, doing and achieving. We will overcome. We will meet again – in person! We will touch again, share a coffee, share a dinner and go out.
In the meantime, most of us are forced to work from home. This is proving a challenge. Some of us are juggling family time, housework, three meal preparations a day for all, work, personal time, exercise and keeping in contact with loved ones. It can be like living in a washing machine; everything is happening in the same space at the same time. Yet! We manage and we are able to find a rhythm, a routine and live well. There are financial challenges with businesses struggling to find means to stay sustainable; salaries being reduced, forced unpaid leave and more; impacting each of us with our monthly commitments.
One of the most important things we can do is to wake up each morning knowing we are, each one of us, unique and incredibly special. Because we are, we must wake-up and start each day with purpose. First things first: make the bed followed by that first cup of coffee or tea.
Dress comfortably yet professionally; after all you are still working even though you are at home. For online meetings avoid bright colours and vivid patterned clothing as the camera image can be distorted or blurry. Dress simply. Make sure your hair is brushed and combed. Don't lose your discipline in professional dress and personal care. Keep your home-office space neat and devoid of clutter. Have an office code at home: a blue piece of paper means I am working but you can interrupt me; a red piece of paper means I am in an online meeting and do not disturb; a yellow piece of paper means don't disturb me – have urgent document to get out. Work out a code that works for you and your family.
Covid-19 is teaching us again what is important: each other. When this is over, let us not get caught in the treadmill that stuff, status and more is what counts. Let us remember, it is relationship, it is loving each other and being. Less is more. The simpler life where necessities are bought; and where relationship, touch, exercise and love are the things that count.
Yours in promise and blogging
C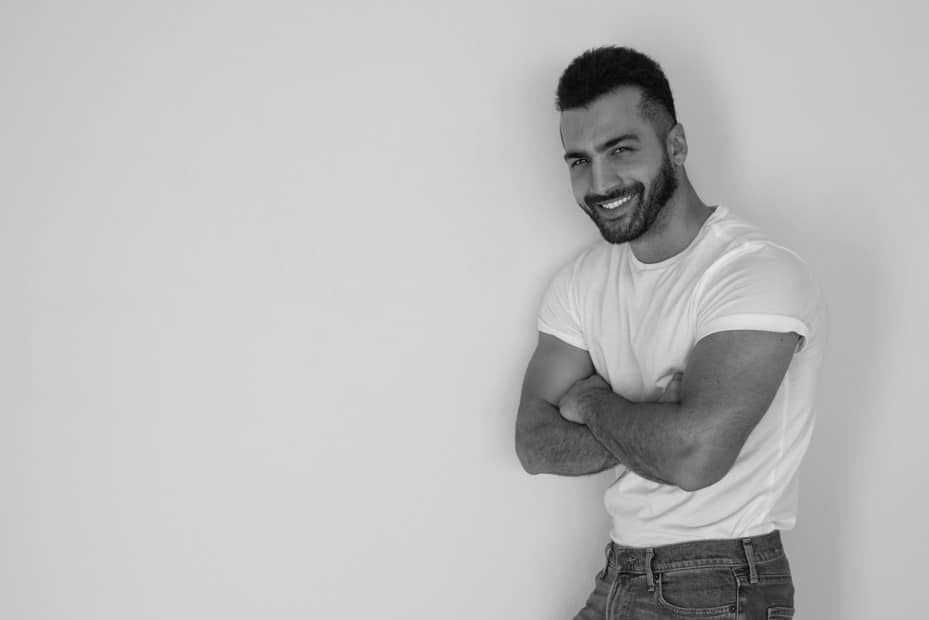 One of the most versatile items in our clothing wardrobe is the T-Shirt.  When our favourite T-Shirt becomes worn and faded with a few holes, we tend to relegate it to being worn at home for comfort and for those odd jobs around the house.  We hold onto it until we really need to let it go.
The T-Shirt had humble beginnings.  It started as an undergarment which laborers would shorten the sleeves of in the late 19th Century.   In 1913 the United States Navy had them manufactured and issued as standard undershirts.  In 1920, Scott Fitzgerald named it in his book This Side of Paradise; and in doing so, the humble T-Shirt formally entered the English Dictionary.
In 1950, as Stanley Kowalski in A Streetcar Named Desire, Marlon Brando wore a white T-Shirt.  He redefined the American male look.  It stopped being seen an undergarment.  It was found to be a very comfortable clothing item.  By the 1970's the T-Shirt became the canvas for music bands and anti-war protests to print their logos and messages on.  It became a messaging canvas.
 For us at Pomegranate Promise, this loved clothing item – the T-Shirt, is more than just a messaging canvas, it is an art canvas.
 As a wardrobe staple and must-have clothing item, the T-Shirt is here to stay.   It fits most, if not all occasions; it all depends upon you and how you wear it.
 Yours in promise and blogging,
Charlene
(photo by: Samad Ismayilov)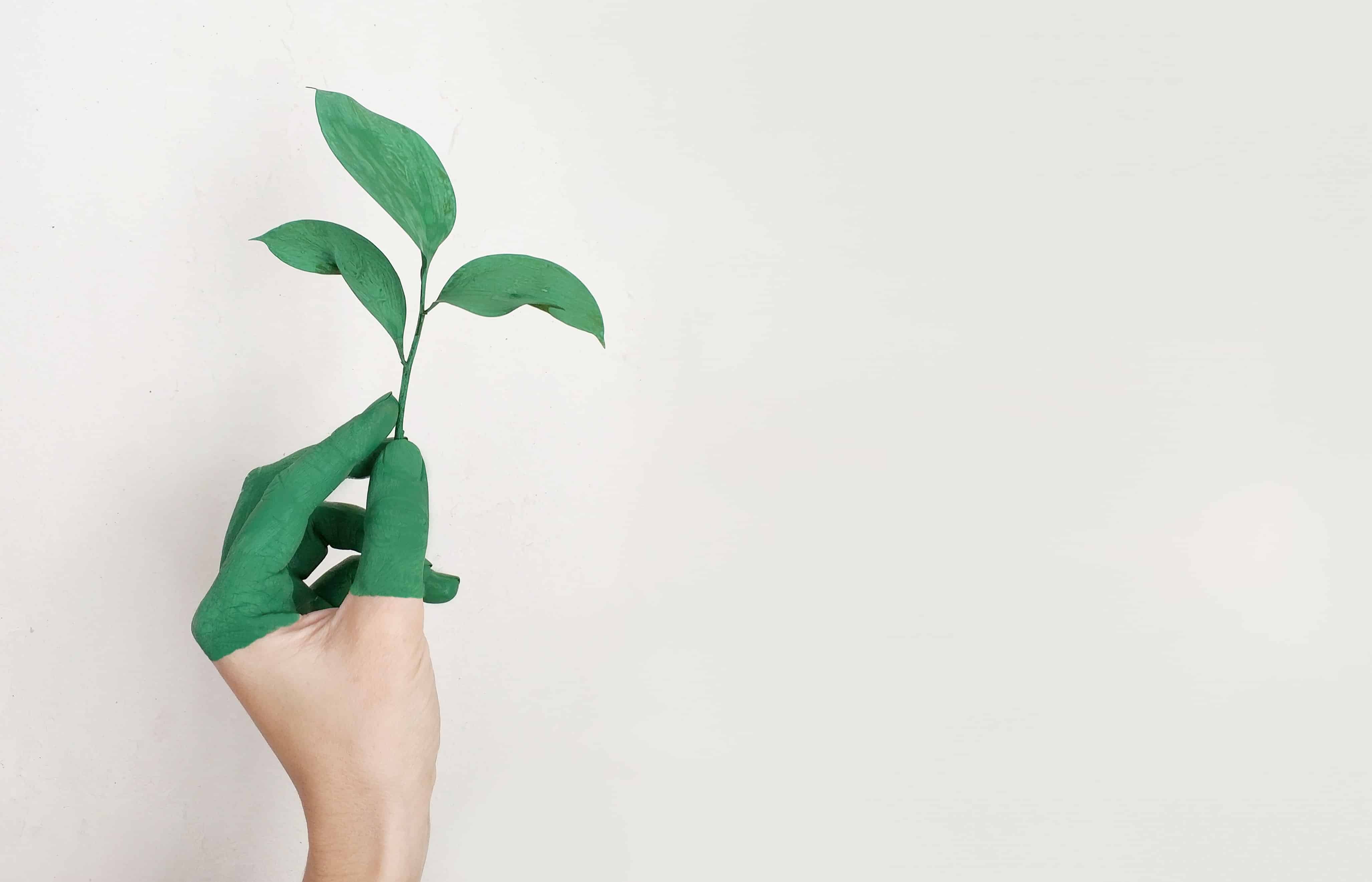 Our first Art Print T-Shirt, pPromise#1, is available for purchase!  So is the original doodle art and the signed canvas print.  In total 51 prints, of which 50 are T-Shirts and 1 is a canvas print.
We have gone live with a concept mulled over several times; a concept that would not go away.  A pesty concept which kept infiltrating the mind and fueling the imagination of possibilities.  Instead of stifling it we realised it.
We decided to work with a decentralised business model promoting small business, leveraging of expertise, and to encourage active aging by engaging with retirees who bring not just know-how but also wisdom to a new way of working. As an online business we knew we had to have the fundamentals of a traditional business in place. What a journey!
It has been one filled with joy, enthusiasm, despair when things have gone wrong, relief when the wrong is remedied and the anticipation of going live.
 A just started journey, we are a long way from our destination.
The learnings have been enormous and there are many more in store for us.  There was no team until the phone calls started to find out who could help with building this concept and take it to market.  An amazing and unique team came into existence. 
Hard work alone would not have made this possible; working with a team and incorporating each one's ideas has.
What a privilege to work with such amazing minds and energy.  A blessing and gift from God.
Thank you to everyone involved in taking Pomegranate Promise live and launching our first Art Print T-Shirt.
Yours in promise and blogging,
Charlene