Hibernation.
This is something we associate with the certain animals and specific seasons.  We may say we are going to hibernate over a cold weekend, spending time warm and cosy indoors.  But we don't have a memory of an enforced socio-economic hibernation.  Yes, history teaches us that every 100 years there have pandemics with a similar socio-economic impact.  Yet, in our societal memory a pandemic, such as, this was not forthcoming.  It became all new, and why not?  It is new for us.  Wearing a mask in public, having a restricted lifestyle, not being able to go out to meet friends for a drink and more.  Working from home, for those us who are lucky enough to be able to, has changed how we look at work.  Suddenly, work has become more flexible – we put in more hours, are more productive – because we can also do the odd chore at home without a worry.  Work-Life has changed.  Fibre is now paramount.  It is no longer a luxury or a consideration; now it is a must. A necessity.
Slowly the economy is opening up, bit by bit every day freedoms we took for granted are becoming available to us again.  We can meet up with friends again, we can to restaurants and we can start going back to work.  Some of us haven't been so lucky to return to work, we are facing retrenchments and few employment opportunities.  It is an age of unreason, an age we were not prepared for.   Covid-19 is still with us and it will be for several seasons.
Inside of each of us there is the indomitable spirit to overcome, to create, to build, to rebuild, unlearn, relearn, learn and to reconnect.
We at Pomegranate Promise, like everyone else, are coming out of hibernation and exploring the new "spring" with its challenges.
Be safe
C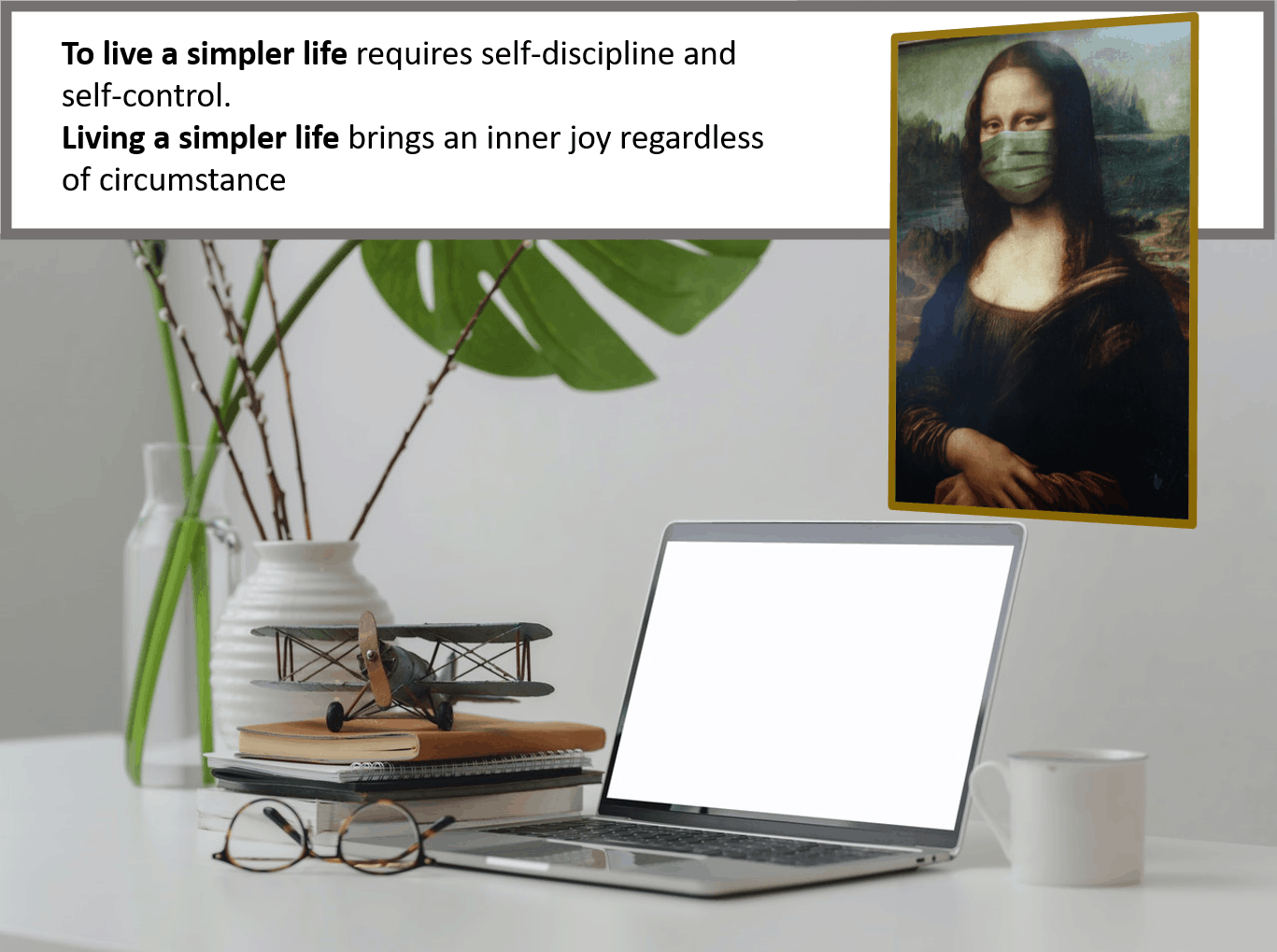 Stay inside! If you must go out, practise social distancing! No hugging! No handshakes! Stay Safe!
We are social beings. We need relationship. We need touch; to touch and be touched. We need to walk, run and enjoy the outside. We need to exercise self-discipline and self-control in our lives, and more so in this Black Swan Lockdown Season. Covid-19 is not something to shrug off. We must be proactive in our personal hygiene and our care of others, and ourselves. We must respect each other. So many things we need and must do in this season.
It is an unseen enemy but a real one. What we cannot do is allow it swallow us, to drown our joy and creativity. We cannot allow it to stop us from being, doing and achieving. We will overcome. We will meet again – in person! We will touch again, share a coffee, share a dinner and go out.
In the meantime, most of us are forced to work from home. This is proving a challenge. Some of us are juggling family time, housework, three meal preparations a day for all, work, personal time, exercise and keeping in contact with loved ones. It can be like living in a washing machine; everything is happening in the same space at the same time. Yet! We manage and we are able to find a rhythm, a routine and live well. There are financial challenges with businesses struggling to find means to stay sustainable; salaries being reduced, forced unpaid leave and more; impacting each of us with our monthly commitments.
One of the most important things we can do is to wake up each morning knowing we are, each one of us, unique and incredibly special. Because we are, we must wake-up and start each day with purpose. First things first: make the bed followed by that first cup of coffee or tea.
Dress comfortably yet professionally; after all you are still working even though you are at home. For online meetings avoid bright colours and vivid patterned clothing as the camera image can be distorted or blurry. Dress simply. Make sure your hair is brushed and combed. Don't lose your discipline in professional dress and personal care. Keep your home-office space neat and devoid of clutter. Have an office code at home: a blue piece of paper means I am working but you can interrupt me; a red piece of paper means I am in an online meeting and do not disturb; a yellow piece of paper means don't disturb me – have urgent document to get out. Work out a code that works for you and your family.
Covid-19 is teaching us again what is important: each other. When this is over, let us not get caught in the treadmill that stuff, status and more is what counts. Let us remember, it is relationship, it is loving each other and being. Less is more. The simpler life where necessities are bought; and where relationship, touch, exercise and love are the things that count.
Yours in promise and blogging
C